Check Out our "How To" Videos!
Click the button below to view our "How To" videos and learn how to prepare different types of tea!
ABOUT US
We Are USA Based Tea Importers for Wholesale Tea!
Premium Loose leaf tea or Pyramid tea sachets to suit your needs.
We are tea importers, blenders, merchants and consultants providing retail and wholesale tea, tea education, Co-packing and private label tea services. We have over 40 years of experience in the tea industry of which our President Lalith Guy Paranavitana spent 18 years as the manager (Superintendent) of Nuwara Eliya Tea Estate in Sri Lanka (Ceylon) and Director of the Sri Lanka State Plantations (Tea) Corporation.
TESTIMONIALS
What a great little shop! Who would have ever thought that tucked away in central Indiana is a tea blender with clients all over the world? It's a rather unassuming store front, but inside, you will find a bewildering array of teas from all over the world. This isn't your typical stuff from the grocery store. Most of it is blended there, in the shop. There is also a nice variety of steeping vessels. I've been quite pleased with the blends I've tried so far, and look forward to trying more. I'm particularly eager to watch the flowering tea. Their website also has a very helpful series of videos that will walk you through the steeping process, explaining proper water temperature and steeping times for each type of leaf. Very cool stuff that will serve to enhance the experience.
It has an excellent customer service. It is a great place, with lots of tea varieties! I highly recommend it. Thank you!
…you asked for tea recommendations. Everything Empire Tea Service makes is amazing. You'd find so much to love. My favourites are the Lemon Creme & Pomegranate pyramid sachets
WHOLESALE TEA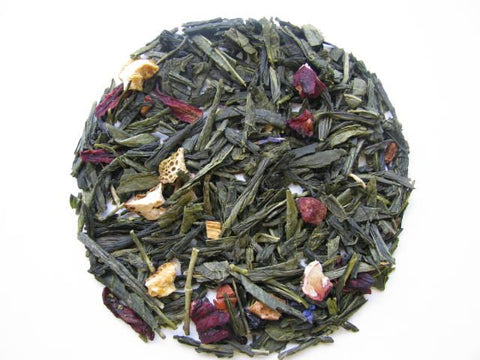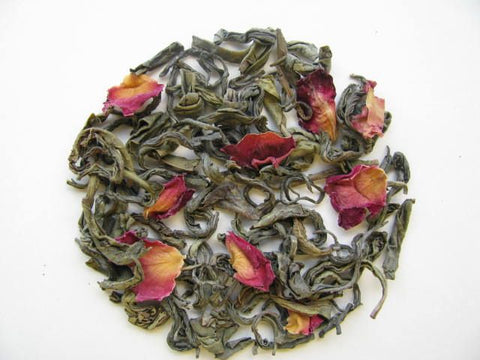 BLACK TEA